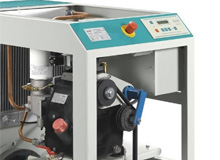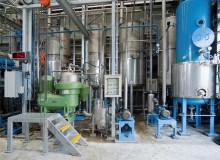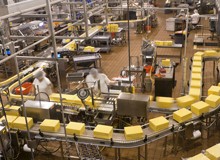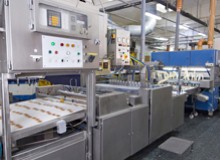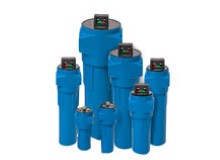 Airman Engineering Services: About Us
Founded in 1972, Airman Engineering Services has established itself as one of the UK's leading service providers to the air solutions market. With offices in the North East and North West of England, we are compressor, vacuum pump, dryer and filtration specialists who provide a nationwide service.
Our regularly trained, highly skilled, long-serving engineering staff ensure that a consistently high quality of service and energy-saving advice is supplied. This enables us to provide short and long term hire solutions, preventative maintenance and authorised sales and distribution of the required products.
Bespoke Audits
From early feasibility studies through to cost-effective solutions, we offer customers a bespoke planning and installation service that satisfies all Health & Safety Regulations.
All work is backed by world class products and best practice operating procedures with ISO 9001:2015 accreditation so that quality control and management is assured.