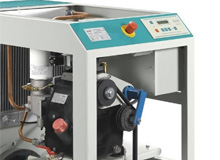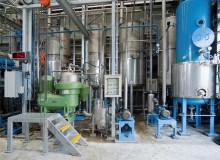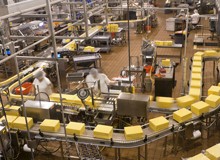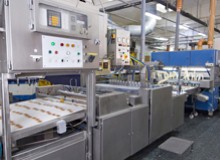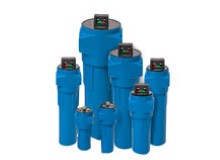 Installations
Making the right choice
Expert installation is of paramount importance and is as equally important as choosing the right compressor package.
Getting professional advice from a competent engineer on the quickest and most cost-effective way to install pipework, compressors and ancillary products has a direct bearing on a company's productivity costs and profits. That's why all Airman Engineering Services's installation work is carried out by qualified engineers with years of industry experience.
No matter what a company's piping requirements (galvanised, steel, aluminium or plastic) Airman Engineering Services will safeguard your investment by taking into account future potential growth in your business and will handle it with the maximum expertise and the minimum of fuss.
Preliminary Assessment
Before upgrading your compressed air equipment, Airman Engineering Services will conduct a preliminary assessment to determine:-
The impact of the equipment on your existing system.
Suitable pipe size and cooling air/water requirements and compatability to the electrical system.
What environmental impact the installation will have: including the treatment and disposal of condensate, as well as noise levels and visual impact.
Commissioning
During installation, we ensure that all mechanical, electrical and civil work is co-ordinated, so that the new compressor system can be commissioned with minimum disruption.