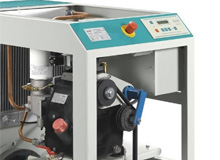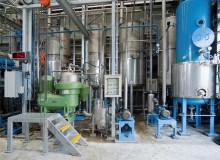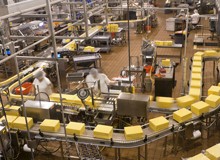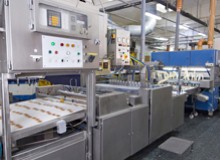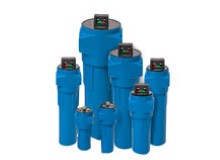 Our Services
Airman Engineering Services' experienced and knowledgeable staff has the expertise to identify exactly what our customers need.
From product selection and its application to distribution and after-sales service, Airman Engineering Services deliver. We repair complete systems and offer annual and bespoke air audits to identify leakage issues and supply energy-saving solutions.
Airman Engineering Services are either a phone call away or alternatively why not visit one of our branches. If you prefer, our interactive website will help you look before you book or we can arrange a convenient time to come and visit you.
Our emergency breakdown service is also available complete with highly experienced, trouble-shooting engineers should a major breakdown threaten your production.