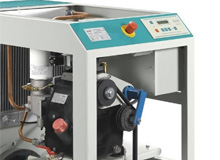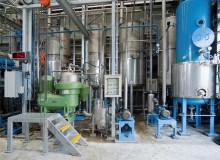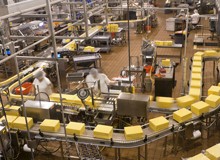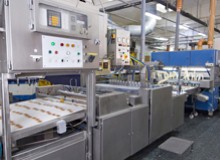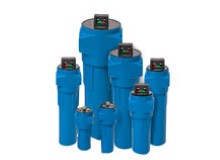 Our Services
Airman Engineering Services' experienced and knowledgeable staff have the expertise to identify exactly what the issue is and what our customers need.
From product selection and its application to distribution and after-sales service, Airman Engineering Services deliver. We repair complete systems and offer annual and bespoke air audits to identify leakage issues and supply energy-saving solutions.
Our emergency, rapid response breakdown service is also available complete with highly experienced, trouble-shooting engineers in the event of a major breakdown threatening your production.
Call 0191 377 7021 during office hours or 0845 245 0013 for emergency breakdown guidance, or alternatively email sales@airman-ltd.co.uk or contact us via our website.