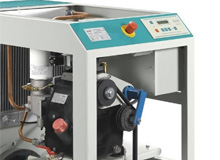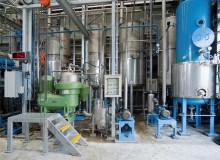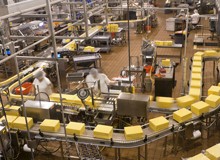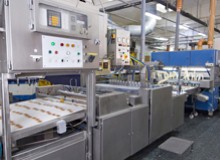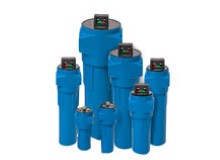 Energy Saving Solutions
Legislation
With leakage from compressed air lines running at a massive industry average of 30%, no wonder the Government is introducing climate change legislation. This is aimed at ways to conserve energy by plugging leaks to make everyone in the UK more energy efficient. Failure to comply will result in a levy being placed on offending companies.
Solution
You can get your organisation in order by sourcing a solution with Airman Engineering Service's Data Logging service.
This trouble-shooting facility will enable you to identify how much air is being used against how much is actually needed. This may sound logical, but you might be surprised how many companies ignore this basic common sense tenet.
Upgrading inefficient pipework or using variable speed compressors might be the solution but shouldn't you know the exact nature of the problem before you act? Airman Engineering Service's expertise will quickly identify what and where the problem is by conducting air performance audits.
Using best practice operating procedures, it monitors efficiency by means of intelligent controlled technology and then offers energy-saving solutions to continuously improve compressed air systems and reduce waste and down-time.
Grants
With capital allowance grants available to comply with regulations, the industry leakage average is indefensible and cannot be justified. Apart from a profit-reducing levy charge, without action company profits are literally disappearing into thin air.
Contact us now for expert advice.